We're all about the mamas of the world!
Born out of a desire to make the lives of expecting mamas easier, we created Oh Baby Boxes to help ease the numerous transitions between pregnancy & postpartum life. We know this journey is beautiful & filled with wonder (most of the time)- but let's be real. Creating a human with our bare bodies can be incredibly hard on the mind, body & soul. Our goal is to nourish you, so that you can continue to create and care for your incredible little human(s) as effortlessly as possible. Each product included in our box is extensively researched, tested, and vetted by our team & mommies for efficacy and safety. Caring for expecting mothers during every stage of pregnancy & beyond is our #1 priority, and we are honored to curate these special boxes of love for you!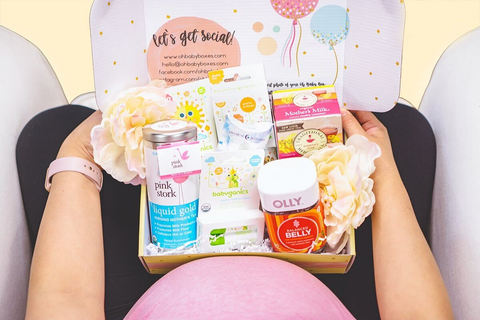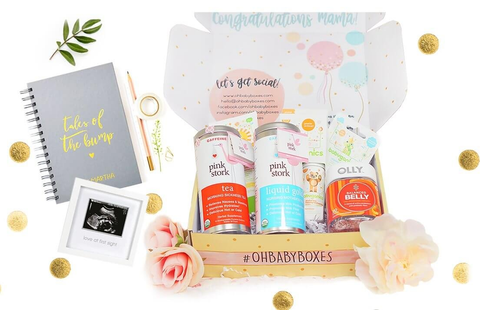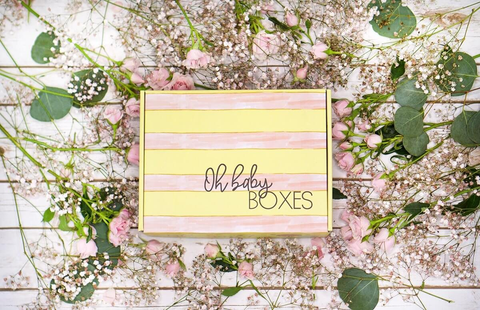 The Premier Destination For All Your Bump Life Needs!
Discover 6 - 8 expertly curated pregnancy goodies ranging from all natural/organic wellness, skincare, maternity essentials + fashion, and other unique lifestyle products for mom-to-be's. Each box aims to treat expecting mamas to a month's worth of pampering & relaxation! Best of all, we've done the research to get you the latest & best pregnancy products so that you don't have to! After birth, we'll automatically begin sending you postpartum self care boxes to ease your transition.
We look forward to accompanying you on this beautiful journey, mama!
Join Us